OMG! My favorite Emma Roberts should have been at the Emmy Awards Red Carpet. She's a star!
Style News - StyleWatch - People.com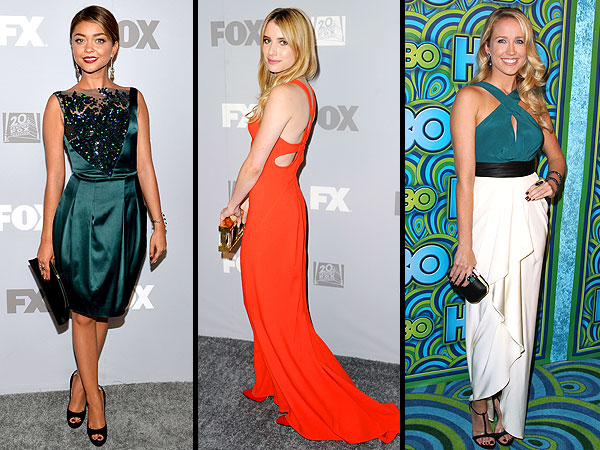 Getty (3)
You've seen the Emmys gowns by now, but if your viewing consumption consisted solely of the red carpet show and the ceremony itself, you're missing out. Why? Because some of the post-event party dresses (slash late-night In-N-Out Burger outfits) were just as cool. We rounded up three of them that are worth a look.

View original post 211 more words