curtisleigh:
I can definitely relate with her – Taylor Swift, I mean. Whenever I go out and get dressed, I always consider what my friends would think when they see me in an outfit.
Originally posted on Style News - StyleWatch - People.com:
Taylor Swift is definitely in the running for "most photographed street style of 2014″ (Kim Kardashian and Reese Witherspoon are also top contenders), which is why it's no surprise that we've started to see an army of Swift lookalikes (clad in colorful jeans, plaid skirts, cute coats and fancy hats) hitting the streets of N.Y.C. And, she tells Asos magazine, she started these trends (perhaps inadvertently) with one very important group of critics in mind: Her BFFs.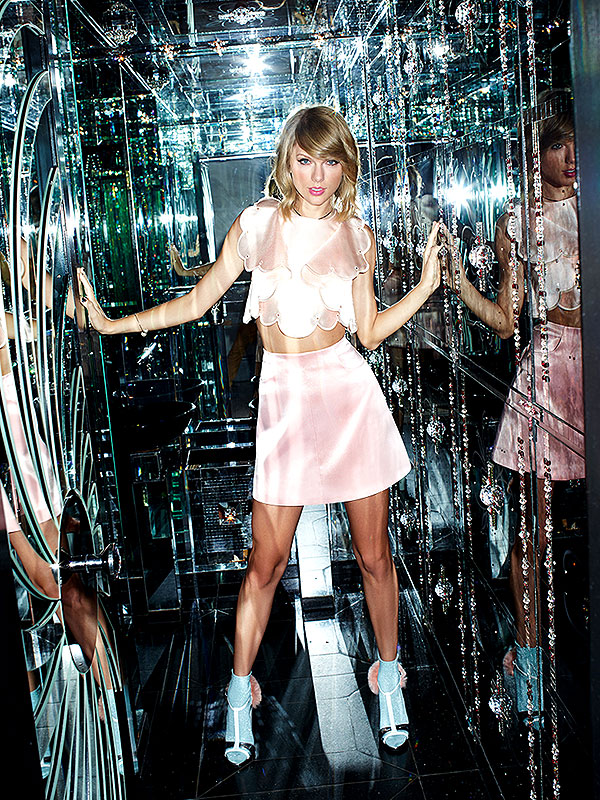 Courtesy Ben Sullivan for Asos Magazine
View original 456 more words